Show Time and Entertainment
That it be a birthday party, a corporative event, a house warming, a bachelor party, and even a marriage: Let us take care of your special night by getting down on the dance floor!!! We offer a vast program of personalized entertainment from music shows to lessons of Merengue, Salsa, Cha Cha Cha and Bachata. Let us make your party a hit.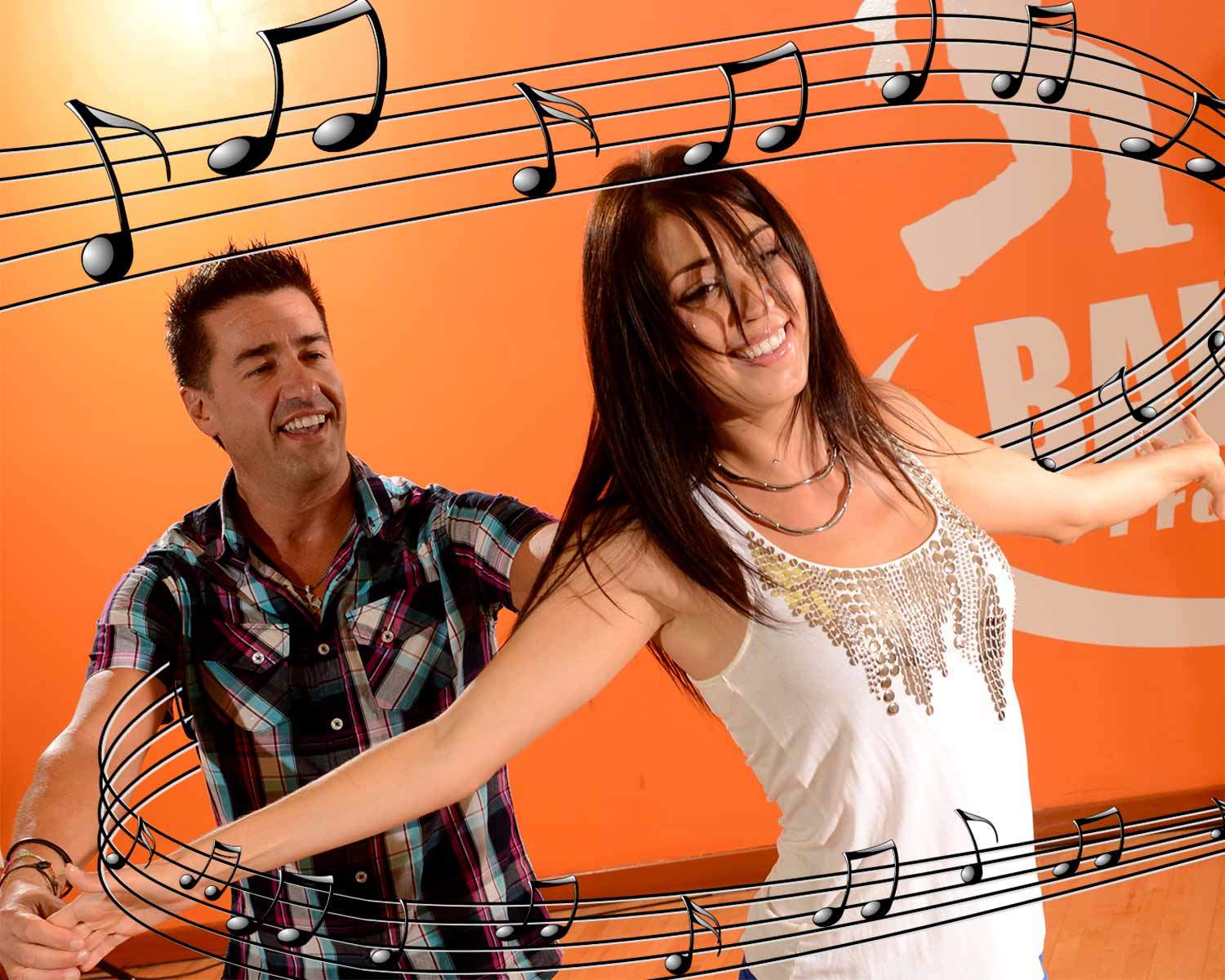 Latin Dance and Team Building
This activity encourages joy and communication while increasing cohesion within your business. Furthermore, allows participants to get moving, change headspace and participate in a stimulating activity.
Baila productions offers team building activities that:
1. Build relationships between participants
2. Allow for comfortable exchanges
3. Increase cohesion
4. Encourage communication
5. Create a happy and comfortable atmosphere
Our team building activities will enable your team to take flight
How to pep up your office party!
"I know Ilias from Baila Productions because I attend salsa classes in his school and I noticed his talent for teaching! Each year, for my annual office party, I search for innovative ideas to pep it up and to motivate my crew to dance after a good meal which is not always an easy task. Some colleagues have told me before Ilias' arrival that their husband doesn't want to dance because they do not want to seem foolish. That was before Ilias came along with his energy, his humour and his ability to communicate his passion for Latin dance. Within a short period of time, the group was dancing. 45 minutes is all it took in order to see people smile, dance and follow Ilias' instructions on the rhythm of the beat. We danced salsa, bachata, merengue and cha cha alone and with partners. That said, I recommend Baila Productions' team for your next office party or simply to learn Latin dances. You won't be disappointed!"
Marie-Josée Rioux
Owner
Centre Yoga Santé
www.centreyogasante.ca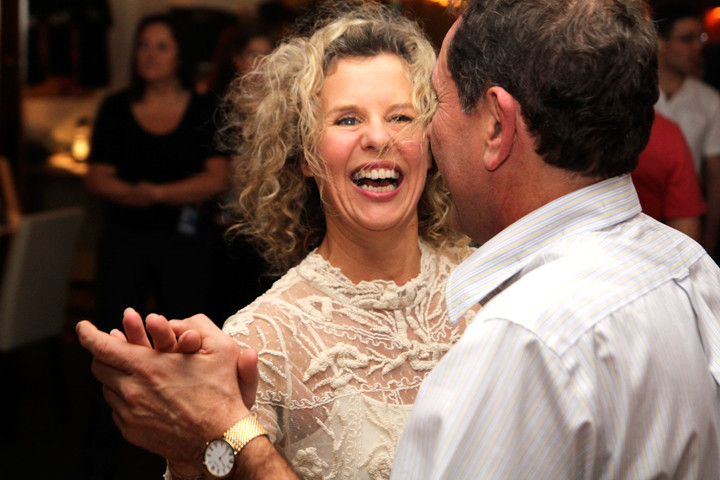 Phone and location
West-Island Studio: 450-238-1435
Mon Gym 2355D Route Transcanadienne, Pointe-Claire, QC H9R 5Z5
Laval Studio: 450-663-5278
1555 St-Martin East, Laval, QC, H7G 4R4
Inside the Val-Des-Arbres Sport Complex
St-Anne-de-Bellevue Studio : 450-238-1435
Chalet Peter-Williamson (Aumais Park)
300 Cypihot
Sainte-Anne-de-Bellevue, QC, H9X 4A7
[contact-form-7 id="246″ title="Formulaire de contact 1″]