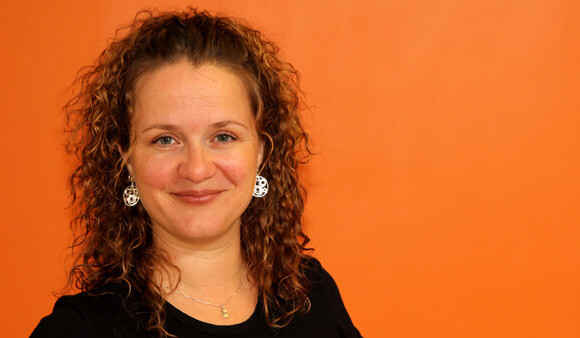 To dance is to temporarily travel on another planet. It is to forget the day we had and the things we have left to do. To dance means to truly live in the moment. It is even better if we meet kind people or new friends while dancing. Salsa at Baila Productions means to let loose. It means to smile, and to dance until our feet are sore!
Dancing for me is….Mastering the art of Happiness! When I was a little girl, my dream was to become a Ballerina.
That dream didn't come true but, today, I am blessed to soak into dance.
Life sure comes at you in funny ways sometimes, at all ages! I firmly intend to pass on my passion to all students.
The vibe, the cooperation, the fun, the contagious laughter during classes at Baila…Priceless!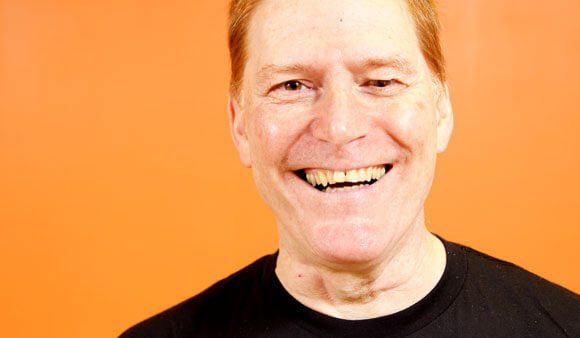 To have practiced numerous styles of dance, salsa is, without a doubt, one of the most festive and cheerful dance. It's in that light-hearted and bright spirit, that Baila production offers yearlong classes. To the beat of the music, I love to teach and see people express their passion in an ambiance that only Baila can bring.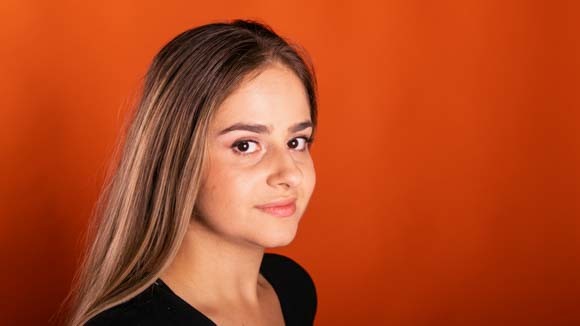 Being able to share this passion with our students and watch them beam with confidence is so rewarding. There's something about salsa dancing that is just good for your soul. It is about being in the moment and letting yourself be taken away by the rhythm of the music. And that feeling is simply indescribable.
I want to help the students understand that salsa is a way to express themselves rather than a stiff dance. Furthermore, Salsa is a great way to meet and to socialize with people who often become our dearest friends.
Being a bit shy and reserved, Salsa allowed me to get out of my comfort zone and grow as a person. It is a pleasure to be able to accompany the students in their technical progress and to share this passion with them.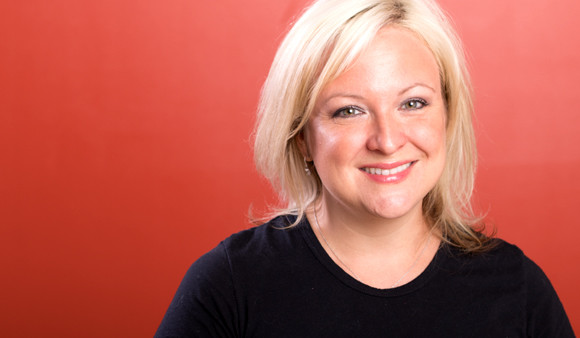 I started dancing because I wanted to do something for myself that I had always wanted to do. Not having a partner was no problem at Baila Productions. Not only did I learn to dance, but I also found that dancing brought me joy and a whole new circle of friends I now call family. I started to teach at Baila because- who wouldn't want a reason to dance more? But now I am inspired when I witness people catching the dance bug, the smiles that are contagious, and that moment of CLICK! when someone masters a move they have been struggling with.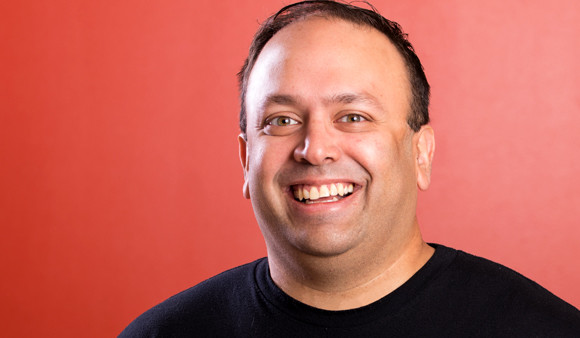 When I started dancing Salsa I had two left feet.  Taking classes at Baila not only helped me become a good dancer but it helped me become a better person.  I have met wonderful people and have made great friends in the process.  By becoming staff, I am hoping that I can pass on some of the experience both on and off the dance floor so that your journey in the salsa world can be as pleasant as mine.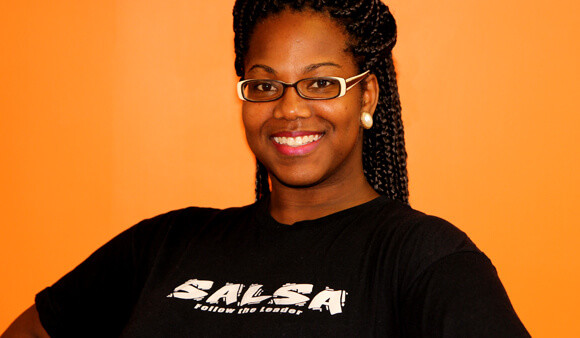 Dancing makes me happy! It allows me to express and to free myself, and also to have fun. I forget the difficulties of life, and that is priceless.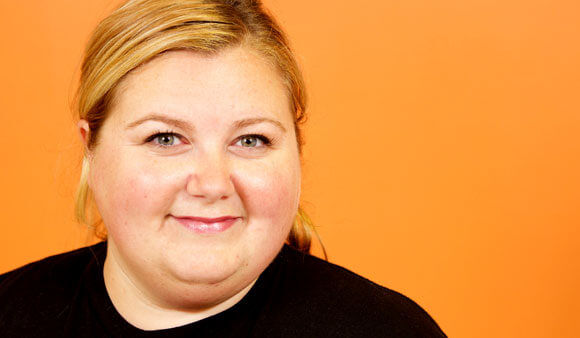 I love Latin dance because of its sultry rhythms and lively music. I'm able to share my passion for the culture of some exotic countries as well as the different kinds of Latin dances in a most joyful setting.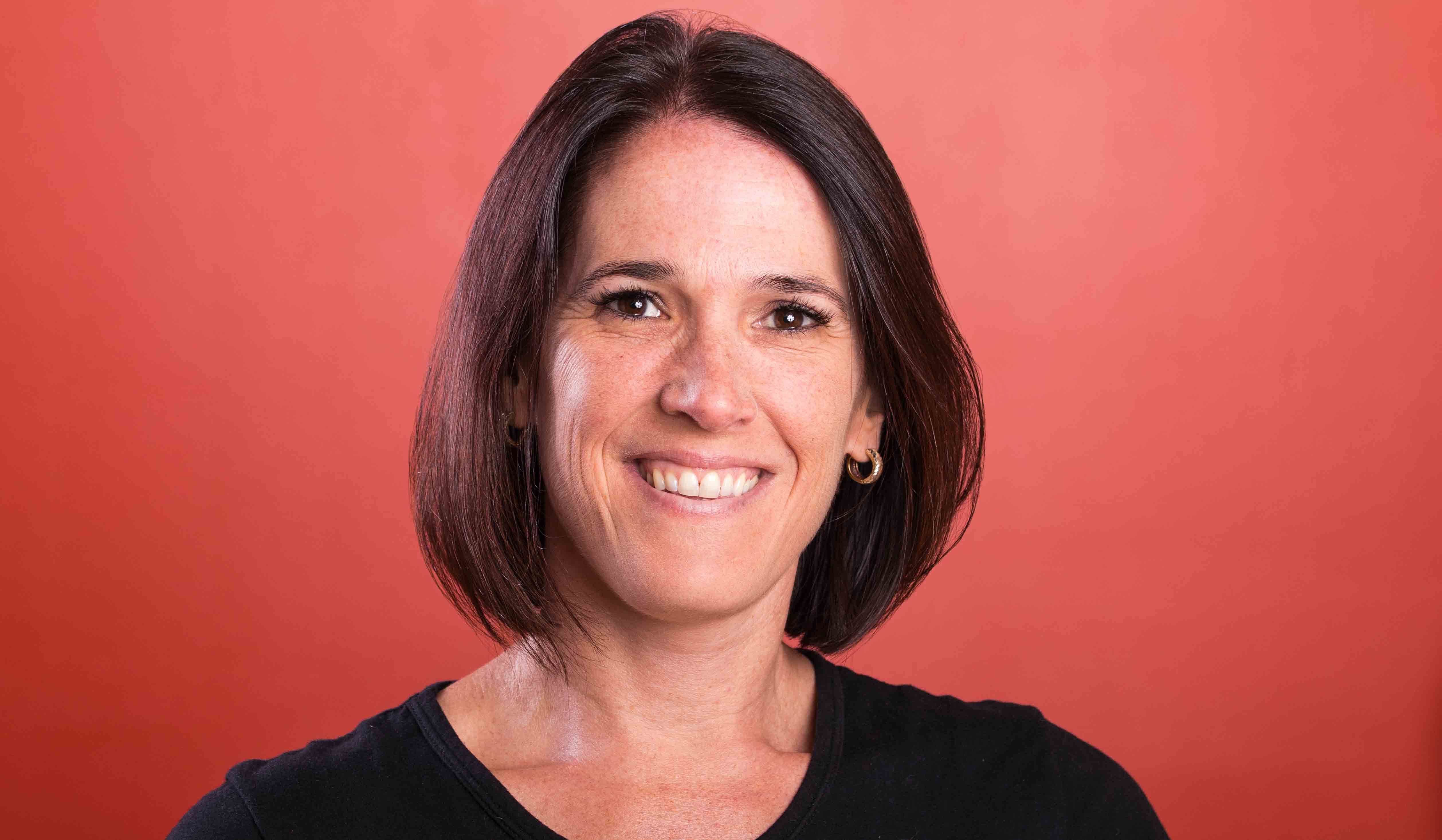 To me, dancing salsa means letting go.   After my work and family obligations, dancing gives me a sense of well being and peace of mind.   Being a reserved person by nature, teaching is a nice challenge which allows me to come out of my shell.   Seeing my student's eyes light up with happiness pushes me to surpass myself daily.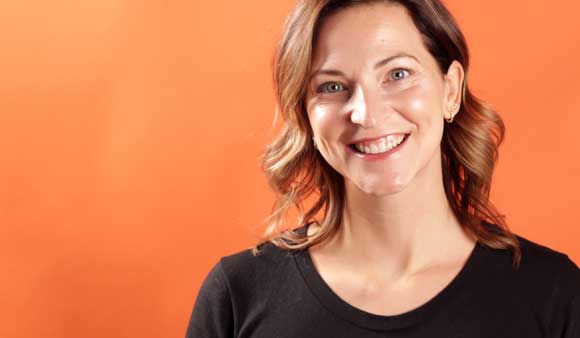 Salsa is for me a momentary escape from the outside world, a therapeutic experience. Every time I step foot into Baila Productions it does not matter what kind of day I had , or what kind of mood I was in. Ten minutes of Salsa is all it takes to turn it right around! That is the feeling I want to pass along to all future students who walk through the door.